I have a similar issue. At least 70% of the time the launcher does this: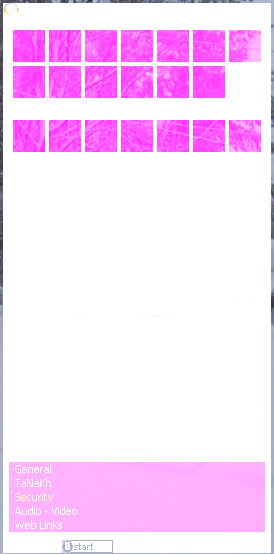 I loose all functionality with it and have to kill it with the task manager and reopen it
then it is usable about 50% of the time.
I need the functionality of the Intellipoint as well as 8 start due to different abilities.
I pray this can be corrected.
Thank you.